Empower your team with the #1 networking solution
Create and manage digital business cards across your company at scale, control employee permissions, track team analytics and more.
Trusted by companies from around the world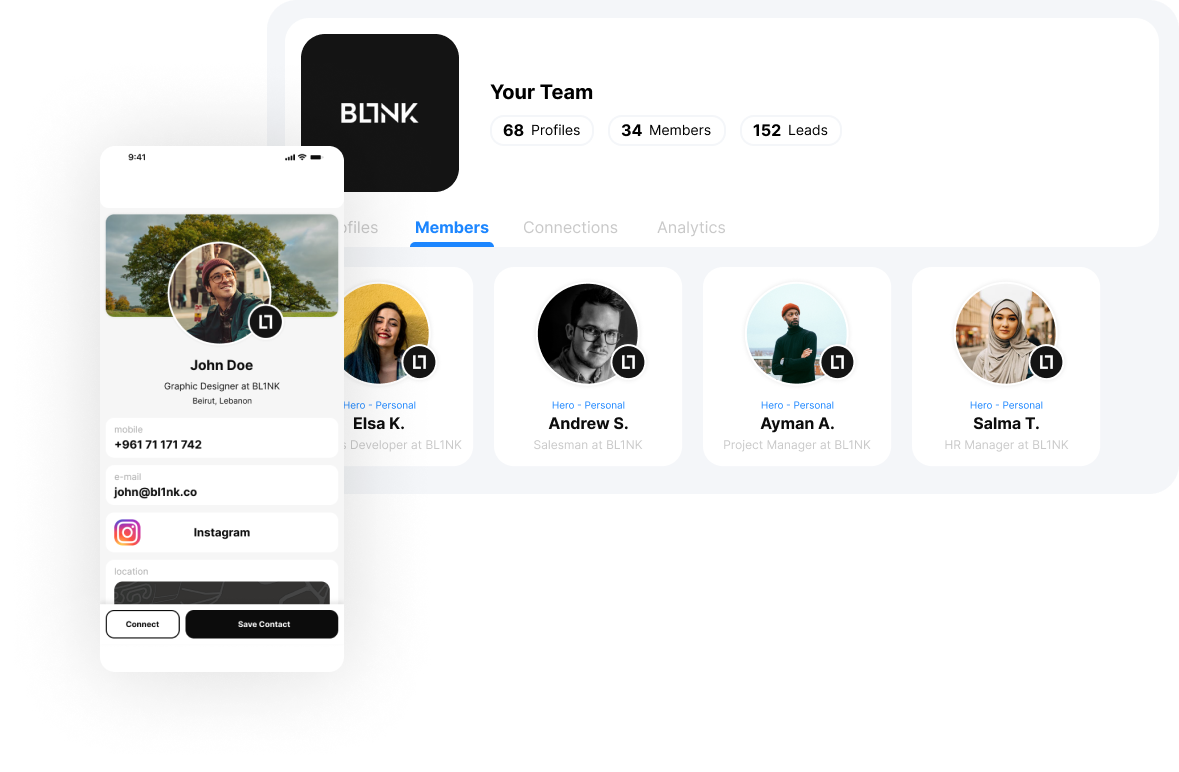 Our team would love to answer all your questions.
Take your marketing to the next level
Manage Company-wide Leads
View, manage, and export your company-wide leads with easy integration to your CRM.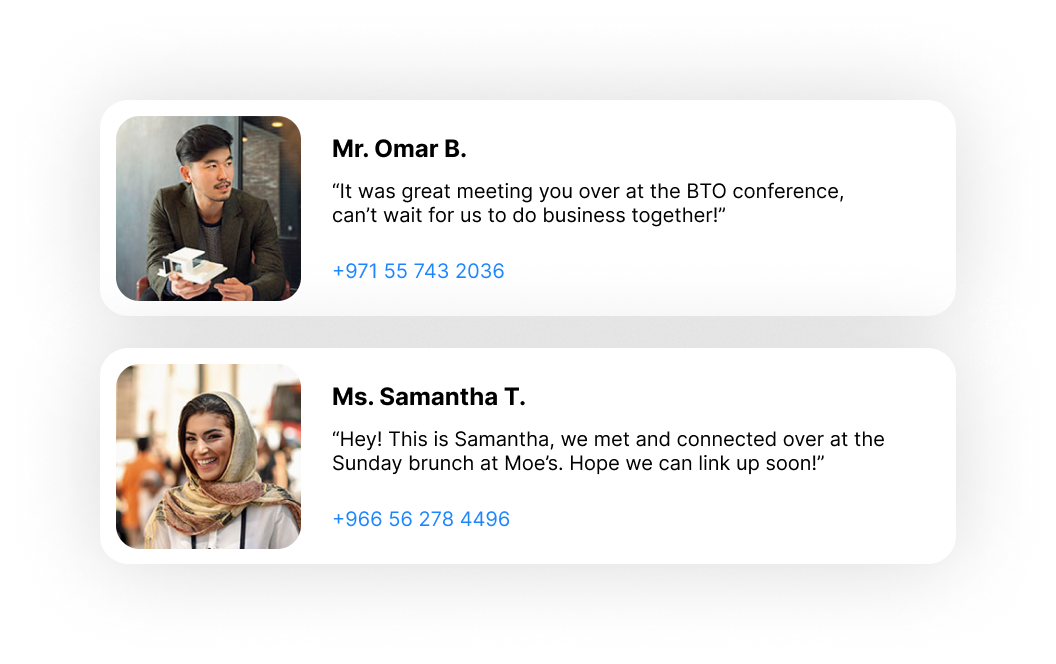 Manage Your Team In One Place.
Easily create, distribute and manage digital cards across your team on one centralized platform.

Track key KPIs and gain business intelligence by identifying top performers and the overall analytics of your team.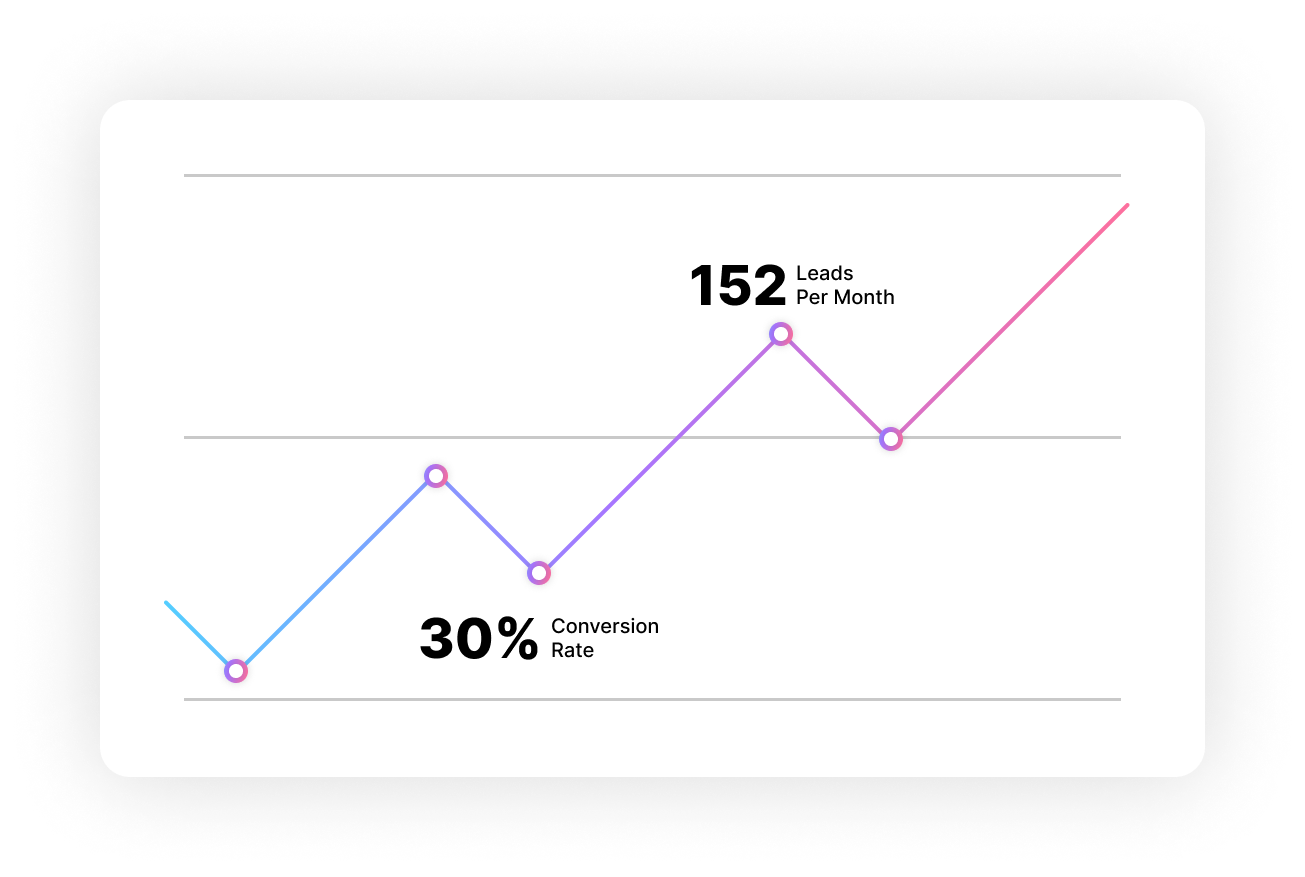 Frequently Asked Questions
What does BL1NK For Teams offer?
BL1NK For Teams includes advanced features such as user permissions, admin management, custom branded templates, additional content types by request, dedicated support, and access to over 200 CRM integrations.
Do BL1NK products work with every phone?
By merging both NFC and QR technology, BL1NK works with all modern smartphones.
The Tap function is compatible with NFC enabled Smartphones. See the full compatibility list here.
For all other phones, your client can easily scan the QR code on the back of your card.
What happens if someone leaves my team?
You can reuse your products by deactivating the profile on our dashboard and re-assigning their product digitally to anyone from around the world. All leads captured by the deactivated user will still remain accessible to the admins on the Analytics tab.
How many members do I need to use BL1NK For Teams?
BL1NK For Teams can be used by teams of any size.
Can team admins build BL1NK profiles ahead of time?
Yes. Admins can sign up and create team profiles in bulk. As soon as the employee is on the
team, they can instantly link the profile to their product.
BL1NK is trusted by thousands of users and hundreds of companies worldwide. Browse our latest products and up your networking game today.
Works with Android and iOS – No App Needed