Build Meaningful Connections - Share Your Contact Information.
Our digital business cards are the perfect blend of professionalism and technology. Say goodbye to paper cards and start impressing your network today.
Works with Android and iOS – No App Needed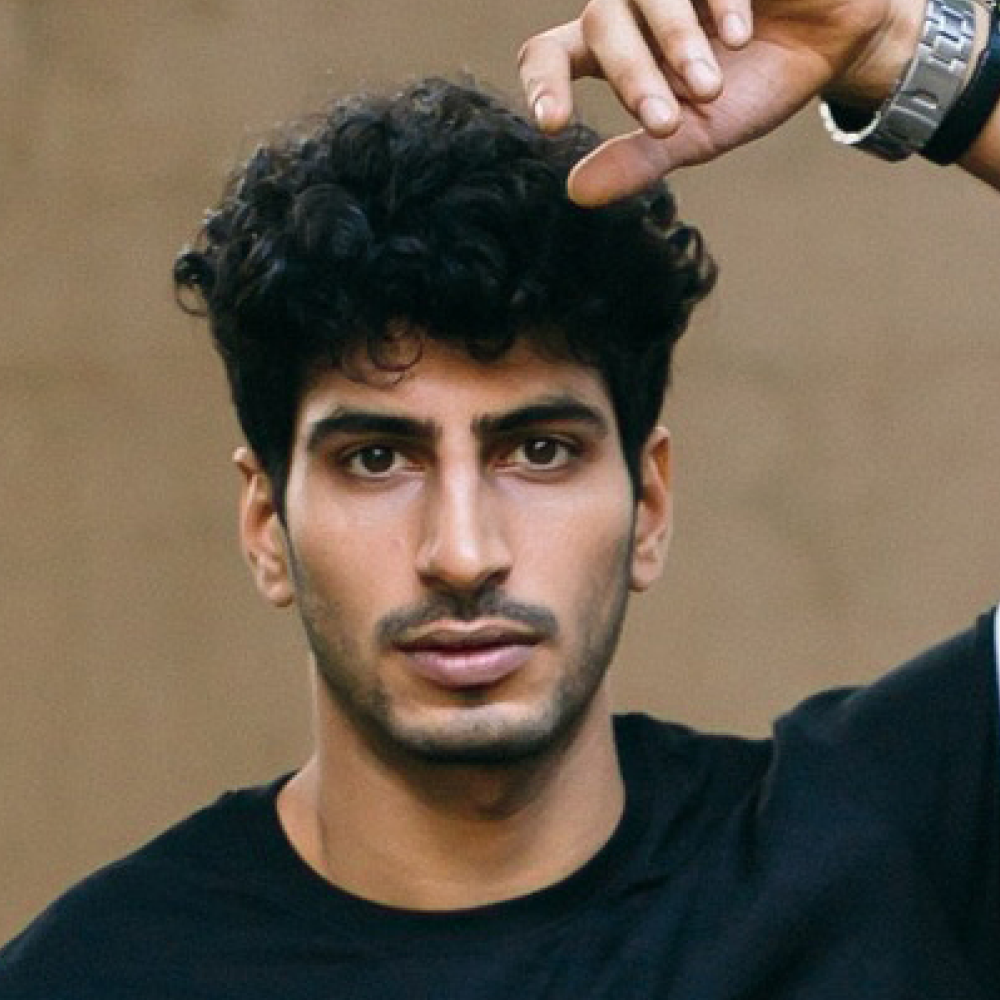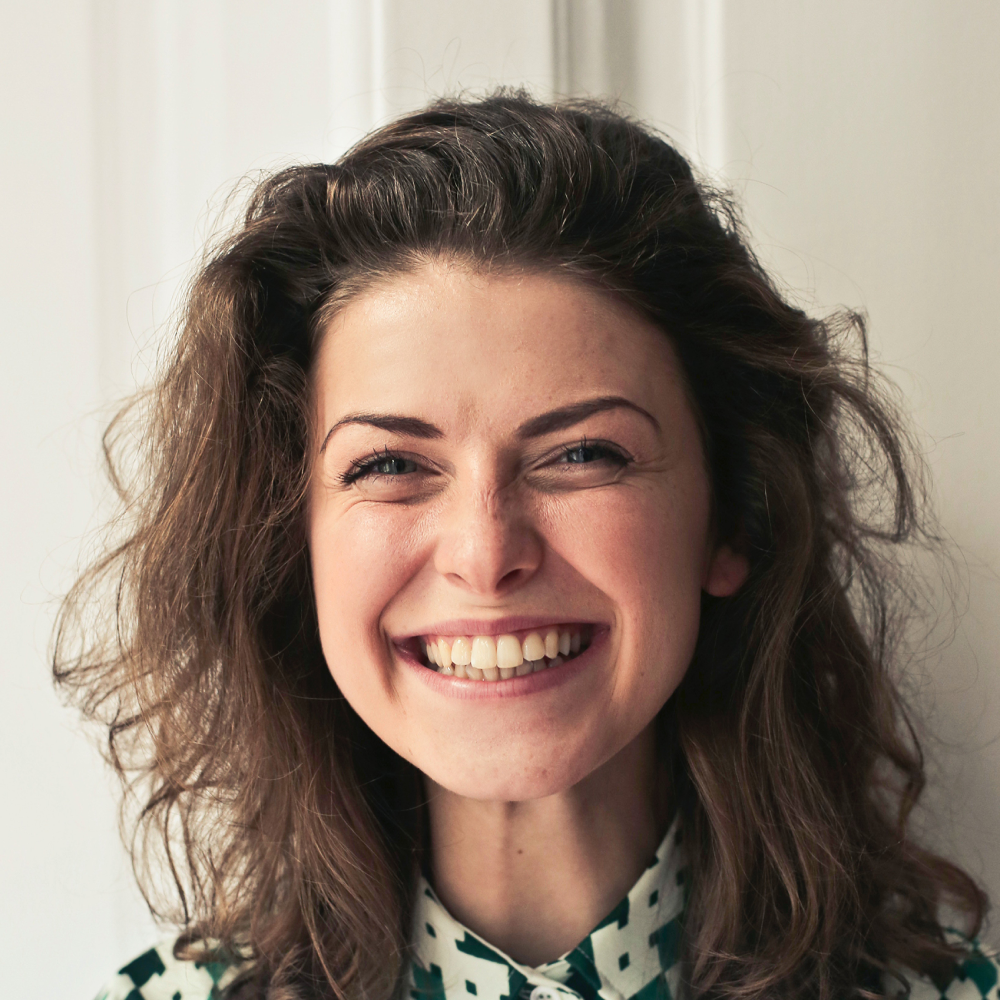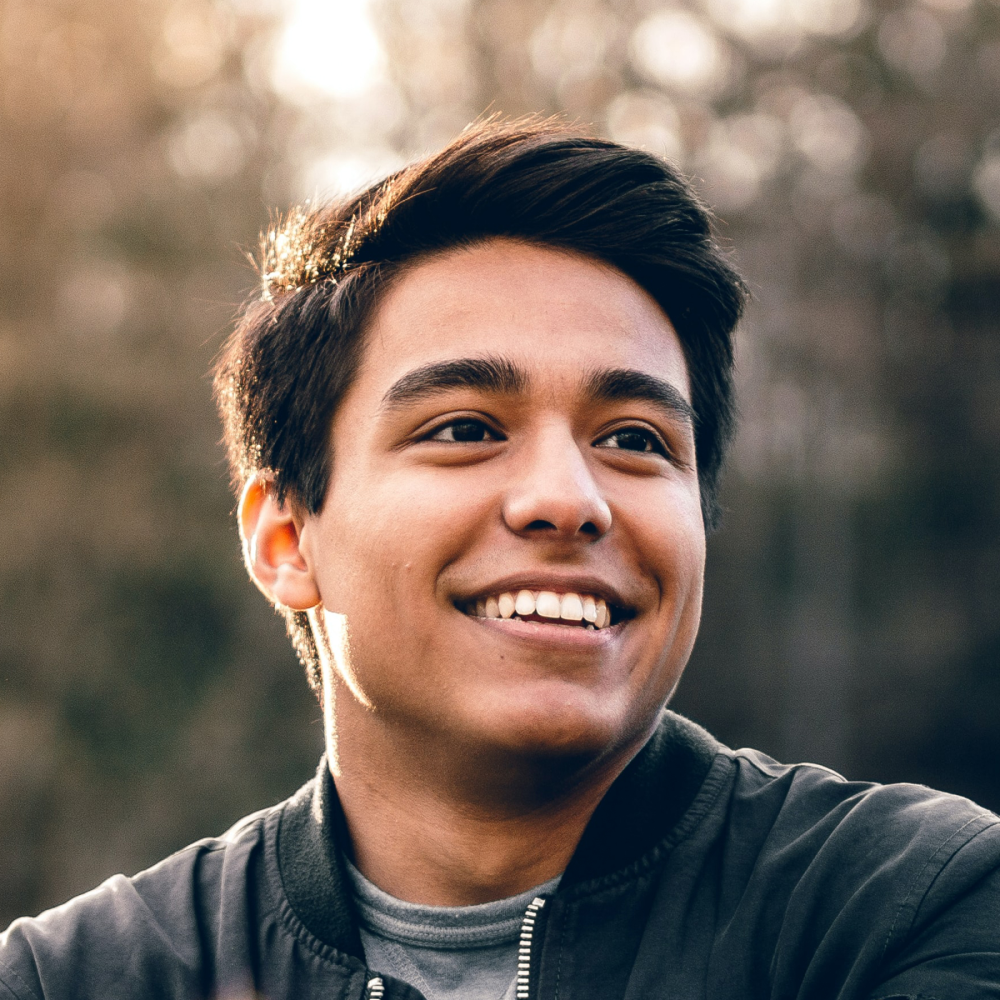 Join millions of users in using Bl1nk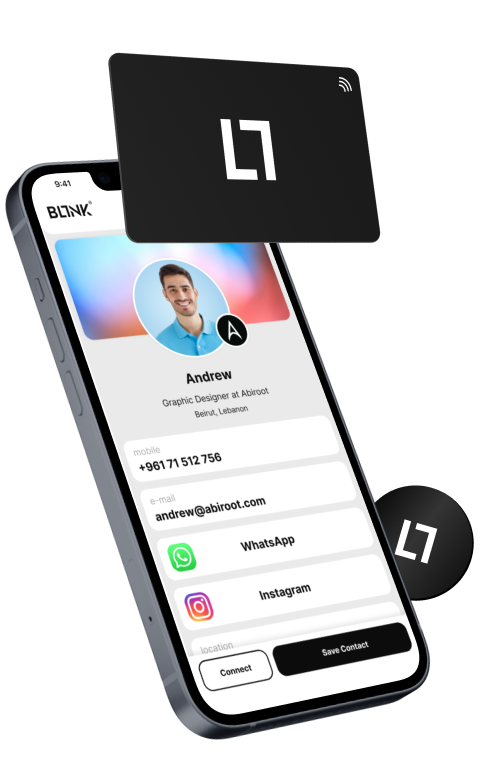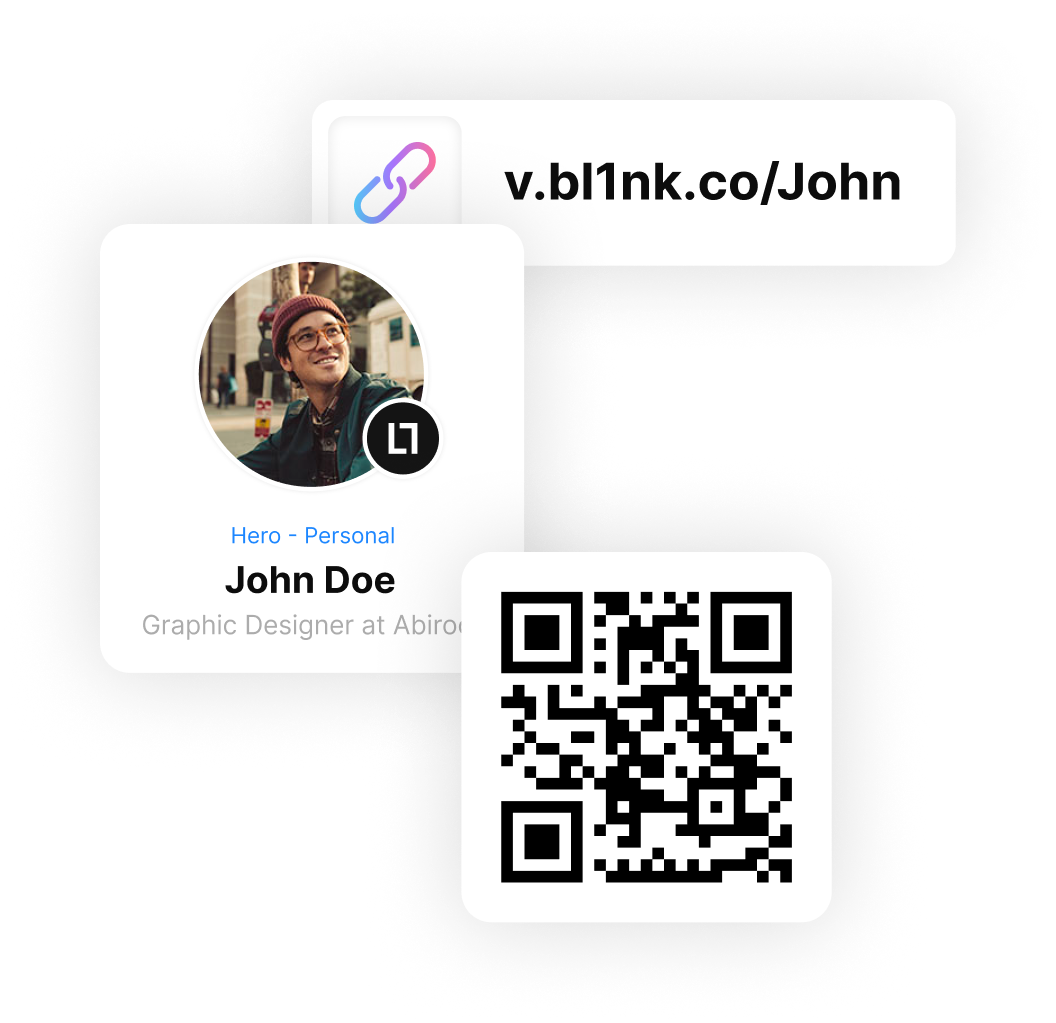 Exchange Information Instantly
Easily share your information with just a tap, scan or by sharing your profile link. Easily share your contact information, social media profiles, websites, videos, files and more.
Control It All, In One Place.
We make it easy to customize your profile and change your information at any time. Our dashboard is your all-in-one tool to manage your leads, profiles, analytics and more.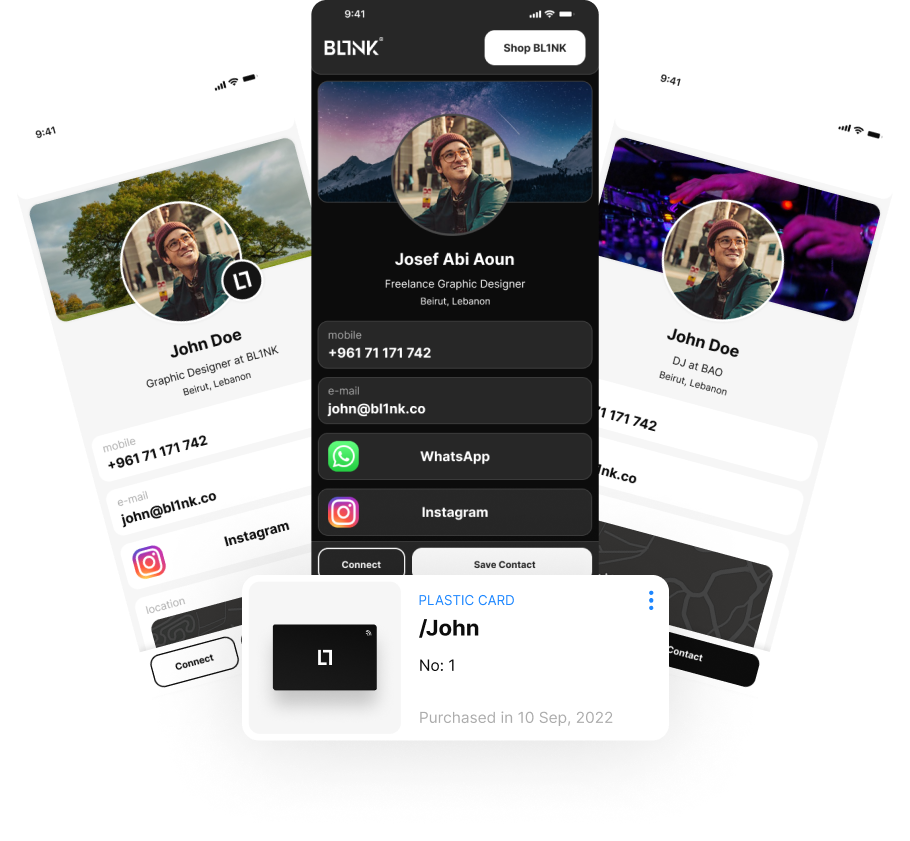 Empower Your Team With The #1 Networking Solution.
Create and manage digital business cards across your company at scale, control employee permissions, track team analytics and more.
Choose the BL1NK smart product that fits your lifestyle best.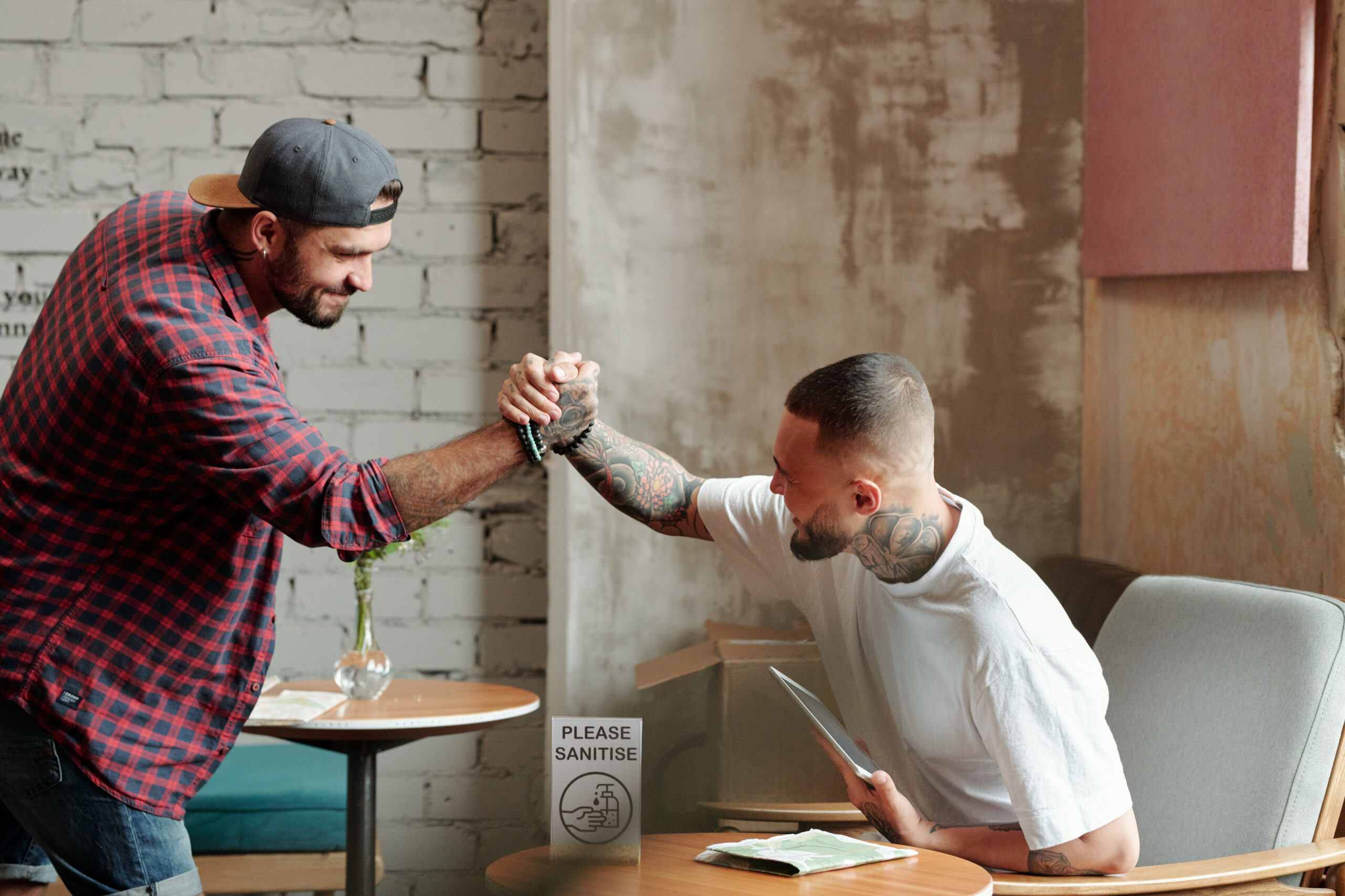 Share your social media links, portfolio, contact details and more.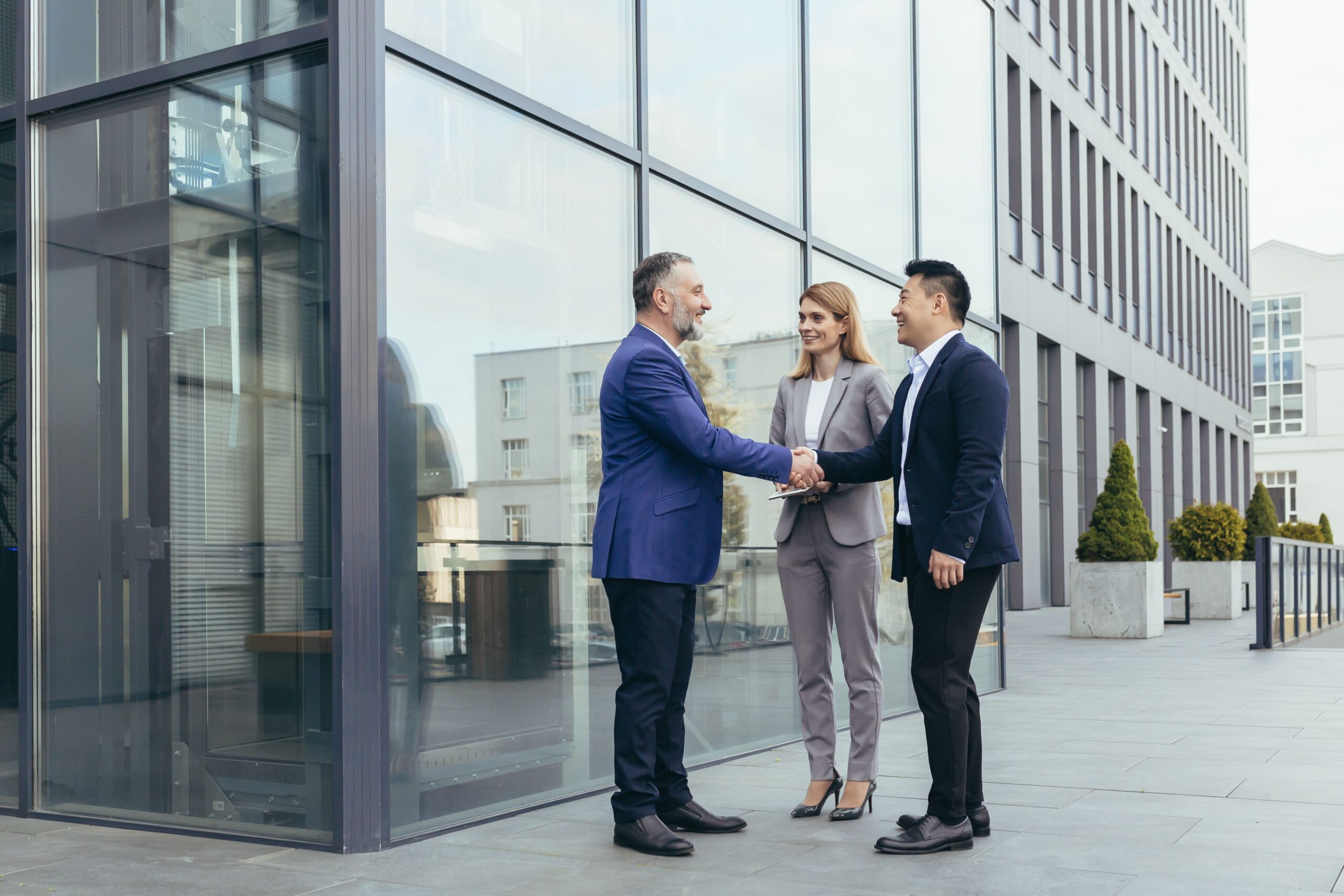 Empower your team with the most advanced enterprise digital business card platform.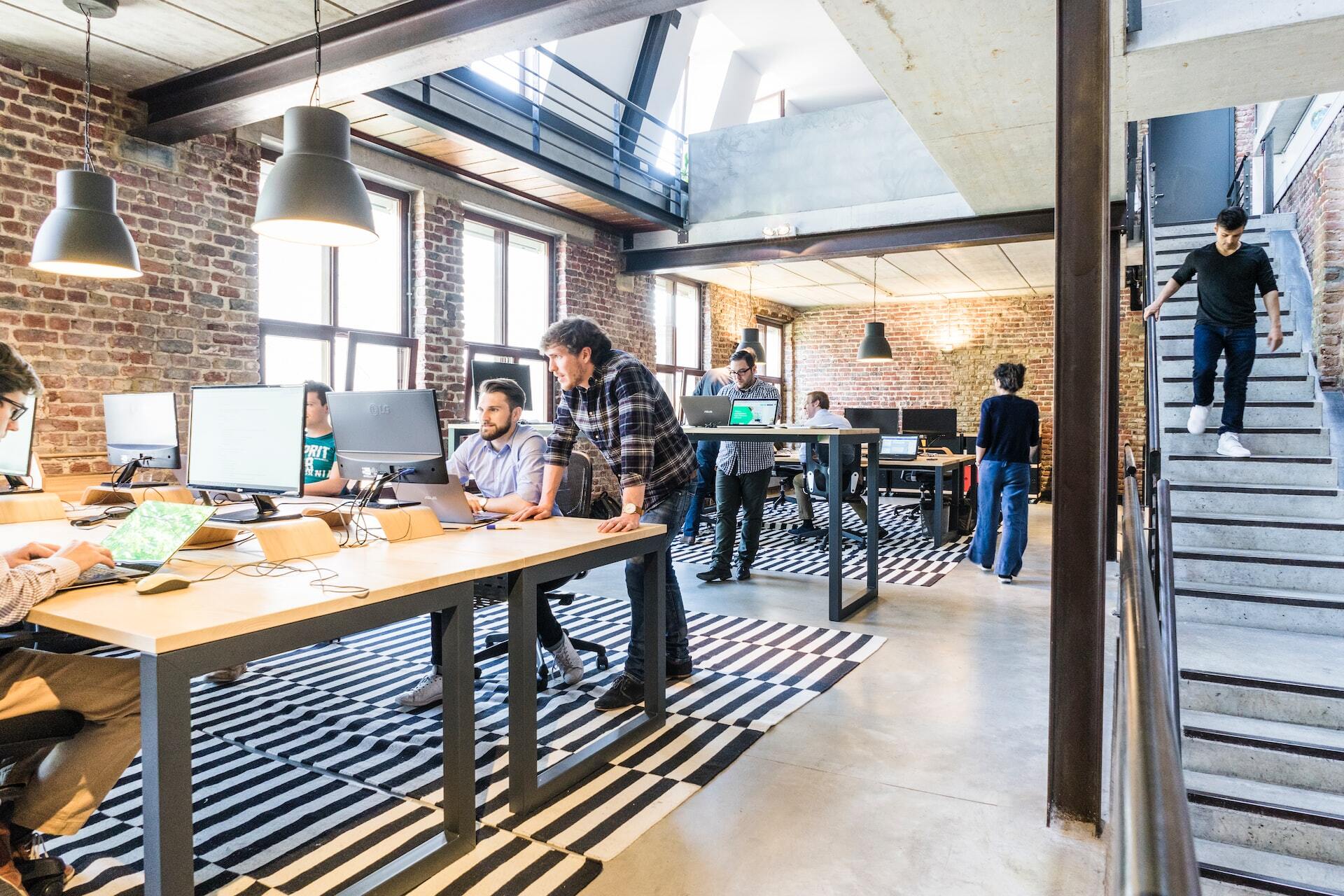 A digital business card that adapts to your growth. Easily update your information as you grow.
Support your students and faculty in a cooperative platform.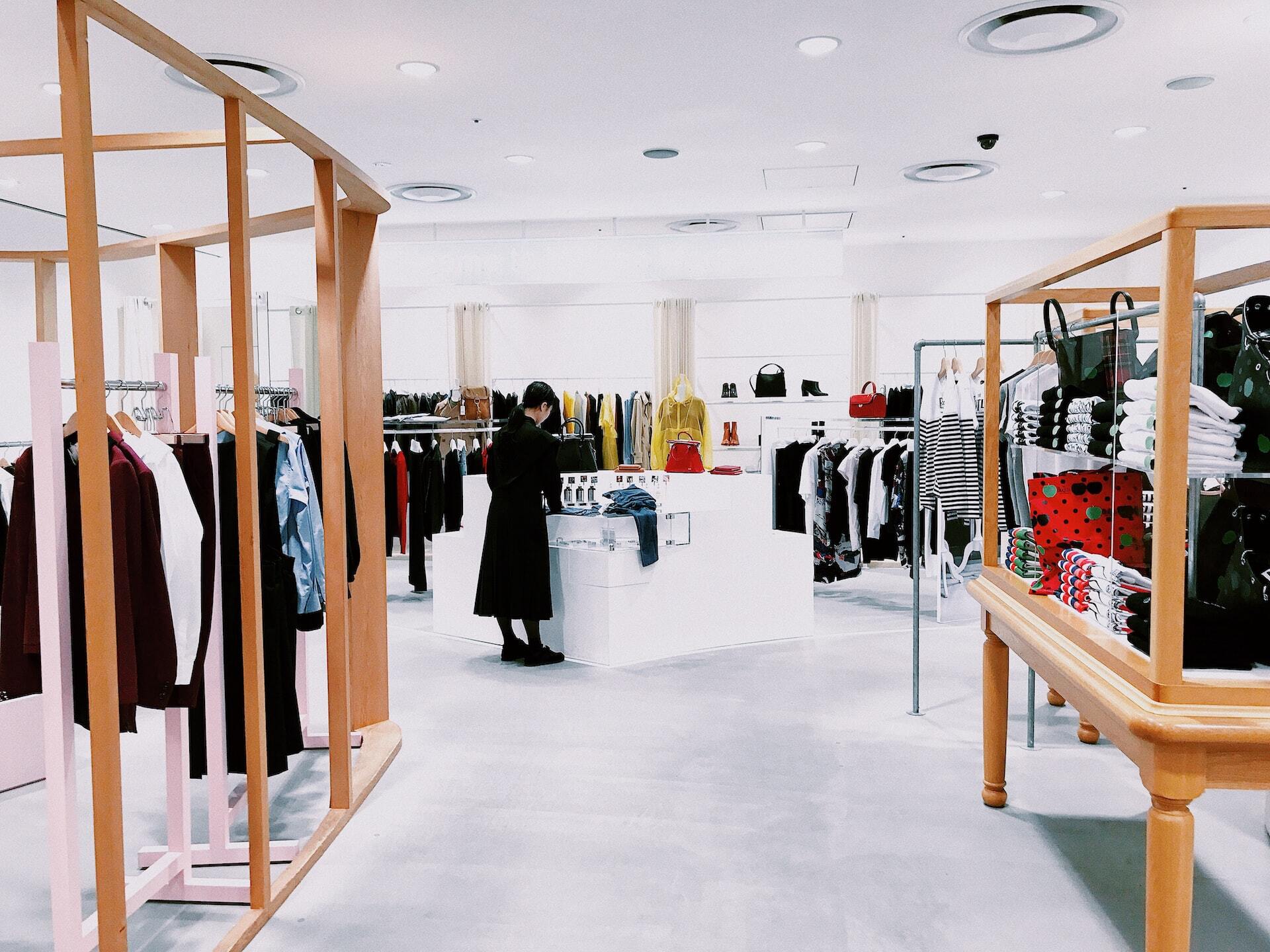 Engage with your customers as soon as they step in your store.
Frequently Asked Questions
How do BL1NK digital cards work?
Our digital business cards can be used by both individuals and companies to quickly exchange contact information. Our NFC business cards, also known as virtual or smart cards, have a chip embedded that allow you to wirelessly send your information. After tapping your card, or having your QR code scanned, your BL1NK profile link appears on the phone with all your information you choose to share. The owner can then decide to save your contact card or access your social media links. Every BL1NK card is also equipped with a QR code on the back to ensure compatibility with older smartphone devices without NFC compatibility.
What are the benefits of a digital card?
Grow Faster: Connect with your prospects immediately, rather than hoping they do later.
Reduce Waste: Limit your carbon footprint by printing less paper cards and going digital.
Update Easily: Save time and money by easily changing your details online.
Share More: Showcase more than just your contact information – share your social media handles, website and more.
Track Better: Track your networking ROI and gain more business intelligence with advanced analytics. 
Wow Factor: Both a conversation starter and a deal-maker. Easily impress your business connections with BL1NK and smoke your competition.
Customizable: Design your personalized card that reflects your brand identity and fits your needs.
Does BL1NK digital business cards work with my phone?
By merging both NFC and QR technology, BL1NK works with all modern smartphones.
The Tap function is compatible with NFC enabled Smartphones. See the full compatibility list here.
For all other phones, your client can easily scan the QR code on the back of your card.
Can I update the information on my BL1NK profile?
Yes! After receiving your card, you will receive instructions on how to setup your card. On our online dashboard, you will then be able to update your contact information at any time you'd like and the changes will be applied to your card in real-time.
Does BL1NK require a subscription?
No, BL1NK does not require a monthly subscription after your initial purchase. However, we do have a Pro version for more advanced features, but it is a completely optional upgrade.
How do I design my BL1NK card?
Our amazing design team will guide you through the design process to ensure your logo and identity translates perfectly into your card. After placing your order, please make sure to provide us with high quality files in Vector, Ai, PSD, EPS, PDF, or PNG and we will provide you with mockup designs for your approval priorgoing to print for overall satisfaction.
We ship worldwide! Please allow 2-3 weeks shipping time for international orders.
How long does the order take to arrive?
Most orders will ship within 5-7 business days from your order being placed. Custom products and international orders can take up to 10 business days to ship.
What payment methods do you accept?
We accept payment via cash on delivery and debit/credit card.
How do I activate my BL1NK product?
After receiving your product, you can tap or scan to activate and create your account. In the setup process, you get to create your BL1NK profile and add in all your contact information specifically to your needs. The entire process usually takes less than 5 minutes.
BL1NK is trusted by thousands of users and hundreds of companies worldwide. Browse our latest products and up your networking game today.
Works with Android and iOS – No App Needed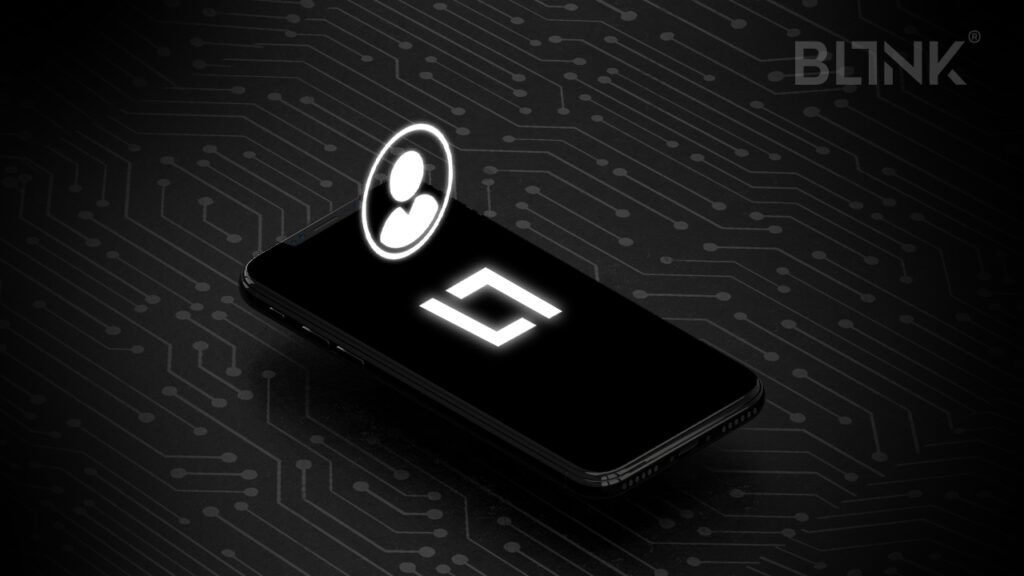 Customers love simplicity and view it as a form of good customer service. Customers hate complexity, and it deters them from buying.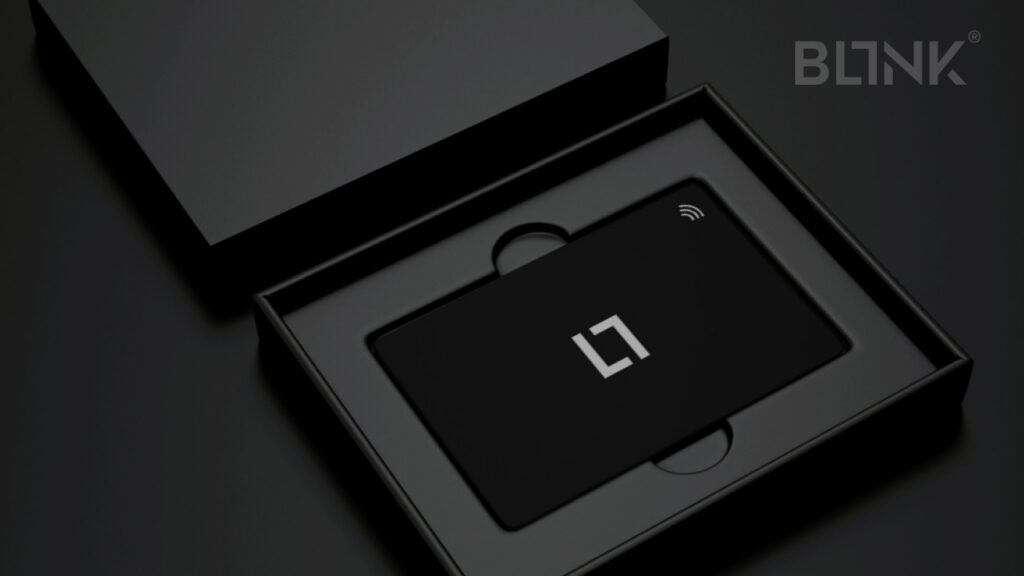 Customers love simplicity and view it as a form of good customer service. Customers hate complexity, and it deters them from buying.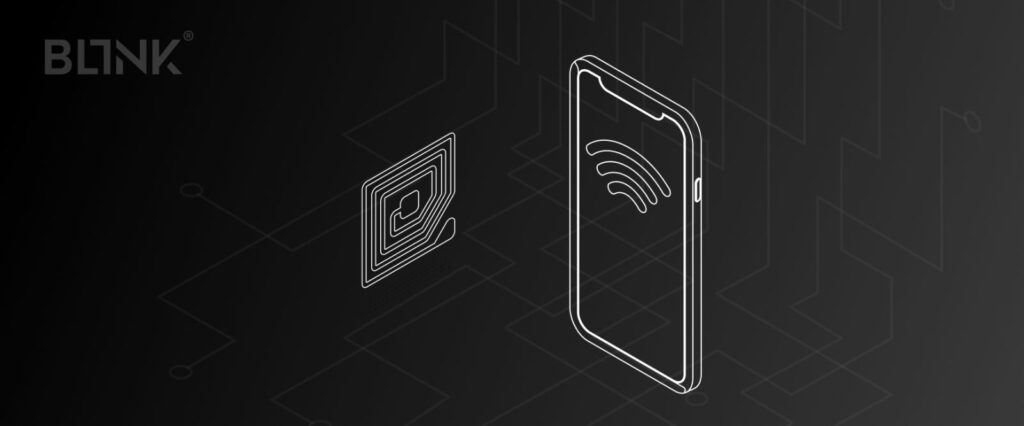 Customers always look for ways to make life better. Use this expression as an alternative to the common phrase "new and improved."
Our team would love to answer all your questions.