How the future of networking revolutionized one tap digital business cards on phones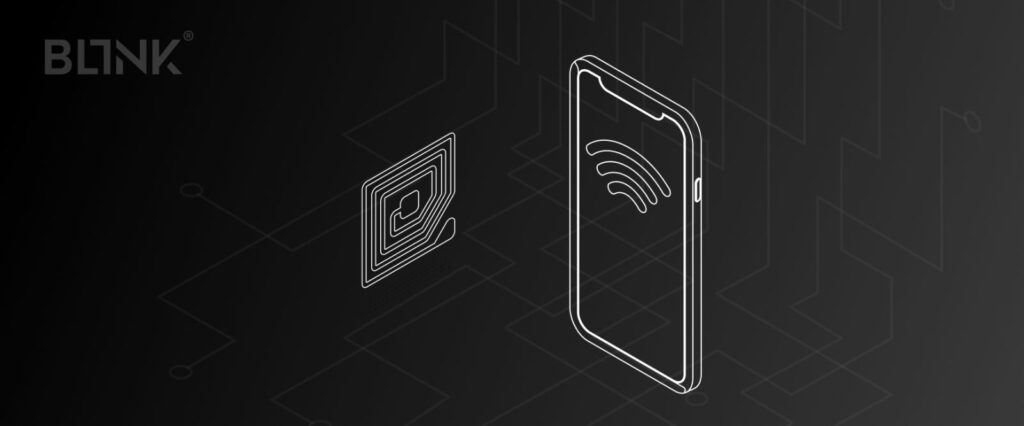 How the future of networking revolutionized one tap digital business cards on phones
Ever since networking was revolutionized and NFC technology was created, everything changed and it's now easier to leave an impact on your prospects than it was with paper business cards. The latter is time and money consuming, as you need to print a lot of cards and go through the tiring process of reprinting them if you decide to make changes to the available information. Now, all you need to do is tap your contactless business card on your prospect's phone, and just like that, your information would be transferred to their phone.
What exactly is a contactless business card?
Well, to sum it up a contactless business card is made with an NFC chip. By just tapping your card to an NFC-equipped smartphone, your entire contact information would be saved on the prospect's phone. Sounds interesting, right? Not only would your prospect have access to your phone number but also to your email address, your social media platforms, and your portfolio, if available. All within one tap where no app is required! You can even do it with style, most digital business cards either come with the creator's logo on them or you can change their appearance to suit your tastes! Even if your prospect's phone isn't equipped with an NFC reader, they would have the option to scan the QR code placed on the back of the card. Talk about inclusion!
Which phones are equipped with an NFC reader?
NFC business cards are compatible with newer iPhone and Android devices. Your phone doesn't even need to be compatible to set up your card.
When it comes to Apple, all iPhones since 2017 are compatible including:
iPhone 13 Pro / Pro Max, iPhone 13, iPhone 12 Pro / Pro Max, iPhone 12, iPhone 12 Mini, iPhone 11, iPhone XS Max, iPhone XS, iPhone XR, and iPhone SE (2020).
As for Samsung, all phones since 2014 are compatible including:
S Series and, A Series.
Got another type of phone? You can check out the full compatibility list on our website. (hyperlink)
How do I create a digital business card on my phone?
This process can be done within 4 simple steps:
1- Purchase your preferred digital business card.
2- Once you receive it, tap it on your phone or scan the QR code to create your account.
3- Add the desired profile picture.
4- Then, you will have the ability to add and edit your info by following the instructions given.
By following these steps, you are ready to get out there and showcase your identity in the digital world; thus, impressing your prospects.
Are NFC business cards completely safe?
Digital business cards comply with the most important regulations known by users to provide a secure relationship with all partners and customers. They follow the GDPR (General Data Protection Regulation), PCI DSS (Payment Card Industry Data Security Standard), and most importantly NDA (Non-Disclosure Agreement). You would be receiving complete protection, without worrying about any privacy breach or data leak.
Conclusion
Digital business cards can be read by any phone whether it's by tapping it using NFC technology or by scanning the QR code. You can customize it according to your liking and add any available information for your prospects to see. That's not all, it's easy to set up the card once purchased using your phone and it's completely safe! All your worries and problems will be solved once you purchase a card! Check out what type of cards we offer here.