A quick guide to set up your BL1NK profile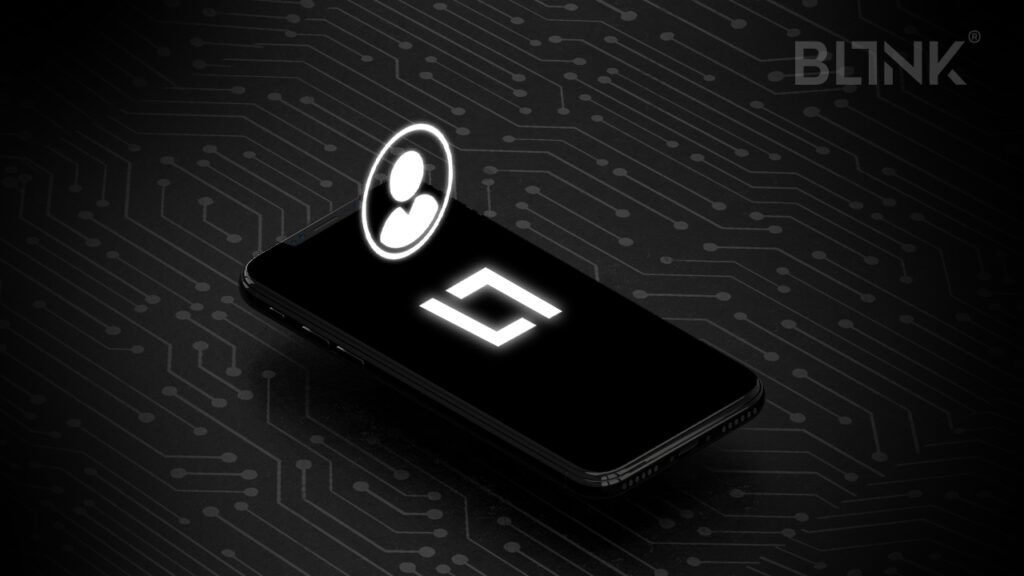 You got your BL1NK Card, and you're now wondering how to set up your profile, don't worry we got you.
Your BL1NK profile holds all your desired personal information alongside social media links, which you can edit yourself at any time.
Start off by tapping the card on your phone or scanning the QR code, to sign up a new BL1NK Profile. After signing up, head to my.bl1nk.co , login with your newly created credentials, and click on All Cards to start creating and editing your profiles.
BL1NK allows you to include multiple profiles on your designated card so that you can use it for your work contacts, clients or customers, or even your friends. No app is needed, so your information will be easily shared with anyone you come across with.What to include on your profile?
1- Name
Add your first & last name with any prefixes or suffixes, as well as your preferred name (for example, a nickname or the name you go by professionally)
2- Profile picture
Above your name, you should add a professional picture to remind the people whom they saw and captivate them.
3- Your title, and the company you work at
If you are currently employed, you have the opportunity to include your title alongside your company's name & logo.
4- Location
You can add your current address, which will show up on the card and allow people to further understand where you'll be residing.
5- Contact information
Include your desired information, in which people will be able to reach you. For example, you can include your email address, your phone number, your social links, and your website if available!
6- Slogan
You can further attract the attention of your prospects by adding a witty slogan!
Once you finish your card, you're ready to head out and impress everyone!
Tap & Share in a BL1NK of an eye: You can share your information with anyone with just a tap on the phone, it's that simple! Or you can just scan the QR code.