3 Must Needed Tips for Designing your Digital Business Card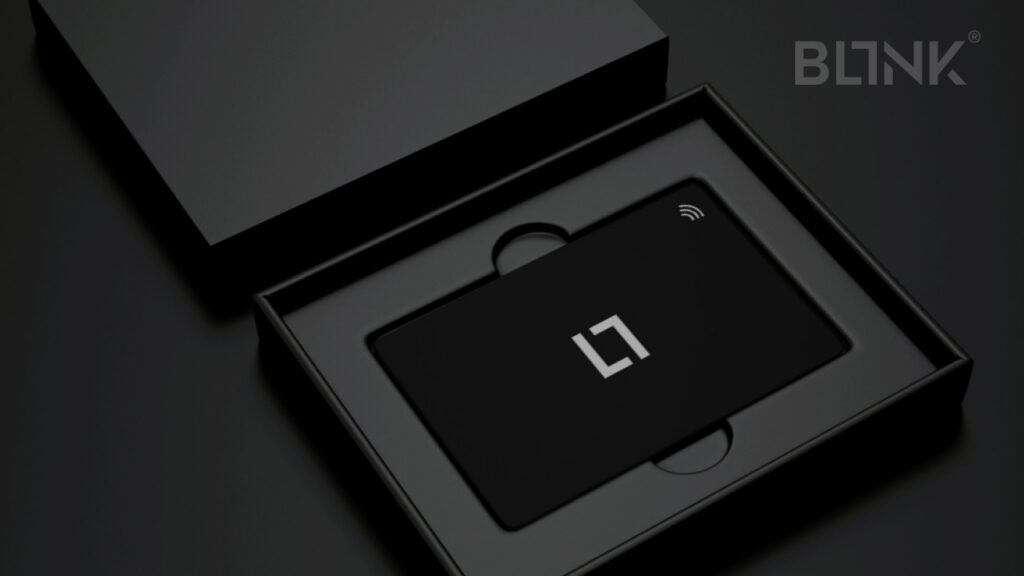 Business cards play a vital part in making connections, they create a path towards better reach and make you stand out in front of your prospects. Not only that, but there are several benefits to digital cards: they are eco-friendly, digital, space-saving, cost-effective, and GDPR compliant! Digital business cards are exactly what you need to save money and time by cutting the use of paper cards. It's time to go digital.
How to select the appropriate business card
Unlike paper cards, your digital business card is here to stay, so in order to make the most of it, here are some tips that you can follow if you plan on getting a digital business card. We already covered the type of information you need to leave inside a business card on our previous blog. (hyperlink)
Let's get started!
1- Make sure you're getting what you want!
First and foremost, there are several business cards that don't offer the proper security needed, nor do they offer the suitable analytics tools needed to fully make use of the card. According to research, find the card that has everything mentioned above and once you're sure of your decision, you're basically ready to make the purchase!
2- Get creative (within the constraints)
Now that you've made the purchase, visualize the card. You have the front and the back. There are several options when it comes to the latter, you can either leave out your initials, a QR code, or even your company's name if available. The front, on the other hand, can either have the brand's logo from which you're buying the card or your own design. This is where your creativity comes hand in hand with research. Check out what people in your industry are adding and work accordingly!
3- Pick the card's type
You can pick between two types of cards, PVC or Metal. Each has its own characteristic, and the process depends on the buyer's preference, however it is known that metal business cards leave a great first impression!
Once you have everything figured out, all you have to do is wait for your card! You can check out BL1NK cards here.