Here is how digital business card can be of use to realtors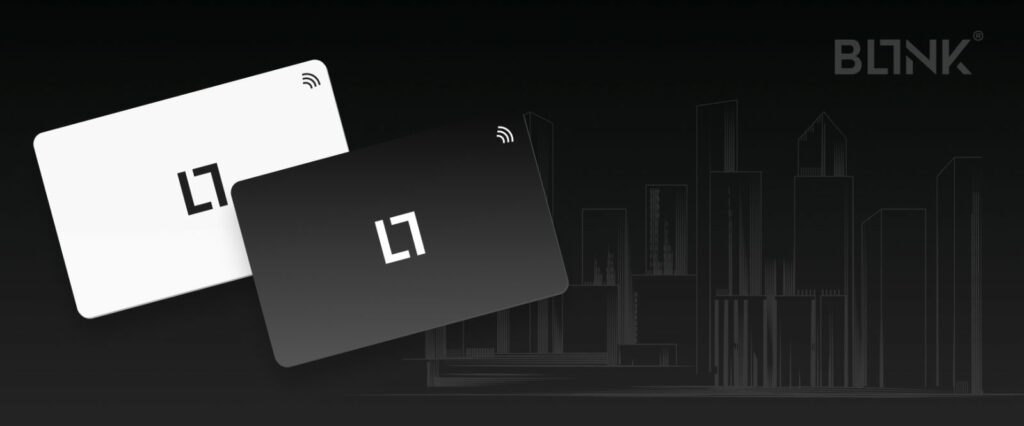 Here is how digital business cards can be of use to realtors
Before we dive into it, take a trip down business lane with me. Realtors depend on business cards as a way to leave an impact on clients. Let's imagine that you are at a house showing, you successfully finished your closure and you're looking for one last factor to impress your client with. You pick up your digital card and you tap it on your client's phone, allowing him to have smooth access to your information. Sounds exhilarating right? Hold your horses, don't forget, there will be several other agents trying to set the first impression on other clients as well, it is a crowded industry after all.
You may be wondering,
How do I, a realtor, separate myself from said industry?
Hear us out, with a digital business card, you will be able to close more home deals, and have more showings. You would also be able to stand out from the competition by attracting attention to your card thus, you would be definitely making a big impression.
You can also set a good impression by ordering a customizable card, where you can let your imagination run free and play with the design and colors. After all, a good and classy realtor business card would create a personal connection and leave a memorable impact.
In addition, one of the great things about this revolution is that you have limitless taps where all you need to do is just tap and that's it, your information would be saved on the person's phone where they can reach out to you whenever they want, whether it's after or before seeing the listed house.
Here are 4 ways digital business cards can grow your business:
1. Increase your sales effectiveness
When you interact with people and get your information on their phones, they are automatically hooked, and they will be looking forward to hearing from you again. A digital business card will help you expand your network more efficiently.
2. Capture more leads
Anyone you tap your card with can be managed and reached out to later. Take your sweet time as you will definitely see an improvement in lead generation and networking.
3. Save some time & money for your own benefit
Printing a massive amount of paper cards and going through the hassle of distributing them is tiring and expensive. With a digital card, you would be able to modify your information according to your own liking wherever you are, whenever you want. You can also create personalized links where you can add your showing schedules and provide a way for people to reach out whether it's through your phone number or your social media platforms.
4. Get more referrals
Your information is saved on your clients' phones, wherever they go they will be able to refer you, you're only one tap away from spreading everywhere.
Are you worried about compatibility?
Don't. NFC digital cards are compatible with most phones. You can check out the full compatibility list on our website. Whether your client's phone is compatible or not, they will be able to also benefit from the QR code found on every card.
Conclusion
NFC digital cards are eco-friendly, digital, space-saving, cost-effective, GDPR compliant and in my opinion, everyone should have one, here is an article we have detailing all its benefits.
You can learn more information on our website www.bl1nk.co where you can also read this blog to learn more about Digital Tap Business Cards (5 reasons why you should have one)