A One-Tap Business Card, what exactly does it mean?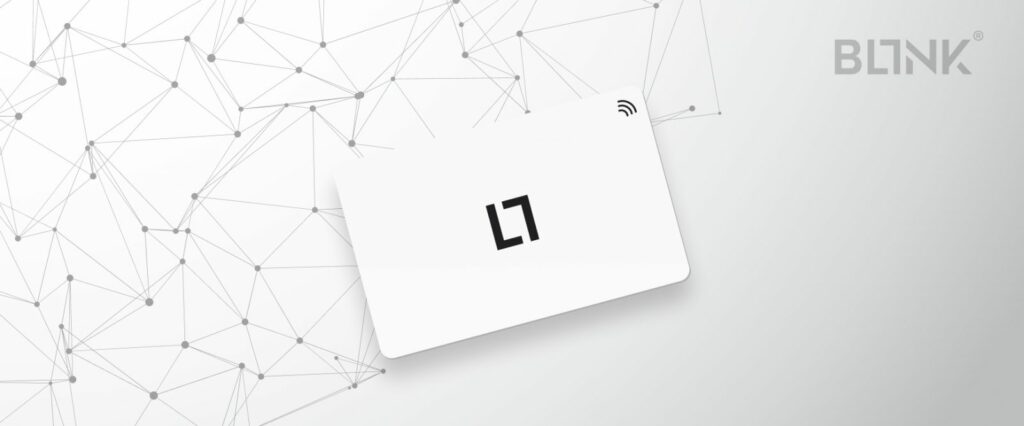 A One-Tap Business Card, what exactly does it mean?
Paper business cards are wildly known for being useful and convenient. However, with the latest technology update, one-tap business cards became even more convenient and helpful.
Let us tell you all about it.
But first, let's explain why paper business cards are outdated. Before you leave your house, you make sure to take a handful amount of paper business cards that you print by wasting time and money. You might run out of the cards, or you might even lose them. We need to solve that problem. What if we told you that thanks to the revolution of networking, you will no longer need to carry paper cards and you will have plenty of space in your wallet or purse.
Sounds exciting, right?
With a digital business card, one tap is all you need to get your contact information across to multiple people. The entire experience is seamless and guess what? No App is required!
How does it exactly work?
With the newly developed technology, an NFC chip can be found within the card where almost all phones can scan it in a heartbeat. Fear not, it will also be equipped with a QR code, in case the phone doesn't have an NFC reader. One tap is all it takes for your information to be instantly shared.
What will I be able to include on the card?
First, you will be able to customize your contact information just the way you like. That includes your personal email address, your phone number, and your social media platforms. In addition, if you would like to share your portfolio or want to promote your business's page, you will be able to add a link as well. All of this is possible within a click from your phone/desktop whenever, and wherever you are! This brings us back to paper business cards, if you needed to change something you would have had to reprint all cards and waste even more time and money.
That's not all, another great feature is that not only will you be able to have your contact information on the card, but you will also have access to precise analytics.
Wait, so you mean I can track interactions?
Yes, with a digital business card you can cleverly tack your tap total saves, tap locations, and tap date & time! By accessing our online dashboard, you would get full control of your leads, keep tabs on employees' productivity and integrate your CRM software. Your main database will stay updated.
Conclusion
Digital one-tap business cards help you make more informed decisions and understand what's working. Once you share a paper business card with a prospect, rest assured that your information will stay with the prospect, and he can even easily refer you to someone else. With digital cards, you have complete control over the card. Check out BL1NK products here.